nooooo half term, oh where did you go ;_;
I am now ill which is stupid. Just in time to go back to college D: and I ABHOR BLOWING MY NOSE IN PUBLIC sooooooooooo much!!
AA I had a fantastic time at the expo!! Compared to May Expo I hardly bought anything O_O
I would have really liked to buy more of the indie OEL mangas but I really get so shy going up to the stands ;A; I know how stupid is that! But thats the way it is. I will try harder next time.
My skin is really nasty at the moment. Ew its all red and dry from the cold weather. AAAH THE COLD WEATHER ITS SO COLD!! Makes me think about christmas!
On halloween I ate the most of a toffee apple that I've ever managed.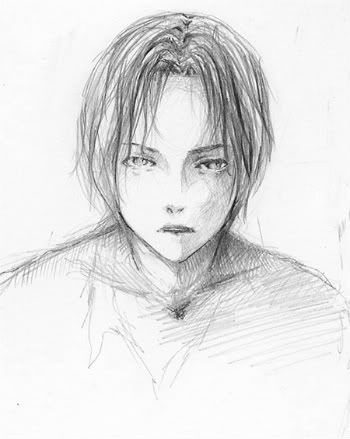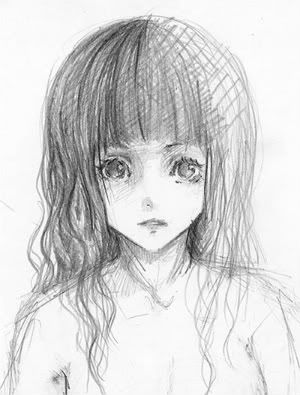 This is all I have drawn since being at college. Its awful. I never draw and its so difficult for me to do now that I'm so out of practice. I go to art college and never draw! AND ALL I WANT TO DO IS DRAW! It seems like such a stupid situation to me.
I'll make a proper entry later on in the week.
Current Mood:

anxious